Quantity in Basket: None
Code: ATP-VVW-177
Price:

$295.00


Shipping Weight: 9.00 pounds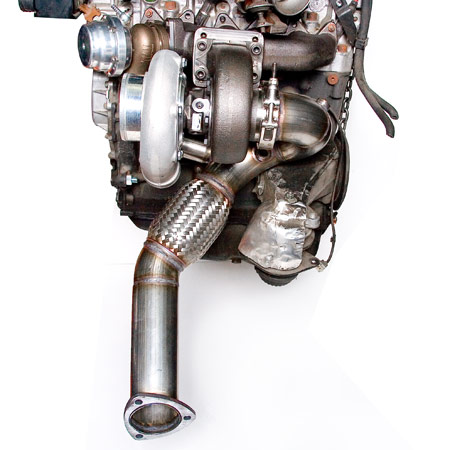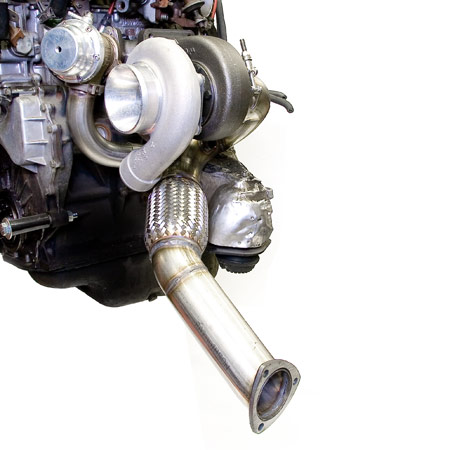 3" turbo V-band downpipe assembly for VR6 turbo. Fits T4 or T3 tangential turbos with 3" V-Band discharge. Also comes with wastegate return port and wastegate dump tube for Tial 44mm wastegate. Also has O2 bung and an extra bung for wideband tuning. Requires the use of ATP VR6 Turbo Manifold and 44mm Tial wastegate mounted using adapter ATP-FLS-039. Otherwise, dumptube can be modified to use with a 38mm wastegate. 304 Stainless tubing in 3" diameter and 1.75" dumptube. All TIG welded construction.