Quantity in Basket: None
Code: ATP-C30-025
Price:

$395.00


Shipping Weight: 20.00 pounds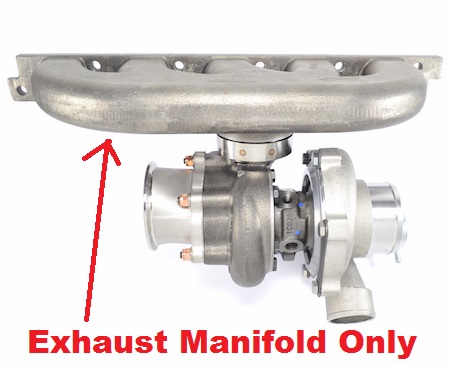 V-Band Entry Manifold, Volvo 5 cylinder turbo model Volvo C30 T5. Same unit used on product: ATP-C30-020. Fits GT28RS, GT2871R, GT3071R-WG, or GT3076R-WG, GTX28/GTX29/GTX30 (also compatible with all other turbos flanged for T25 modified to V-band). Designed for use with internally wastegated turbos.