Quantity in Basket: None
Code: ATP-FOC-003
Price:

$369.00


Shipping Weight: 12.00 pounds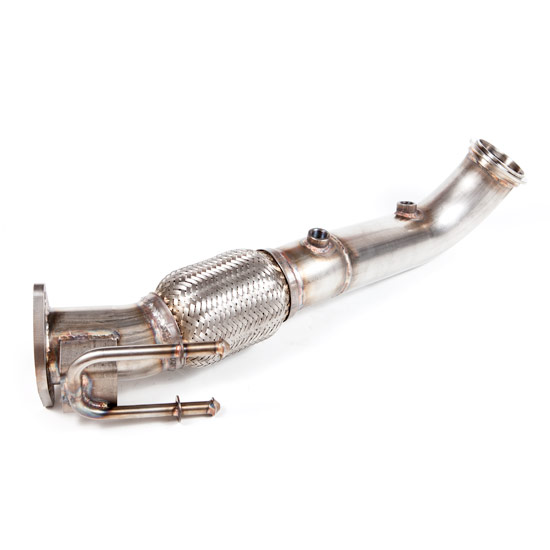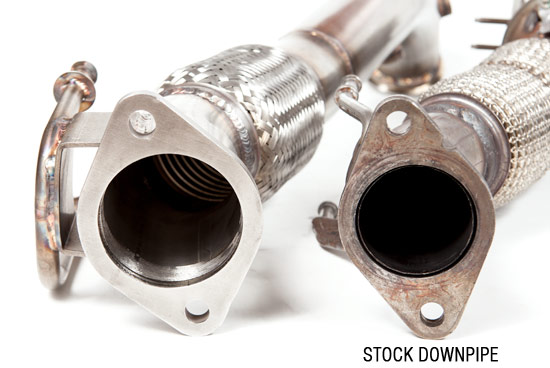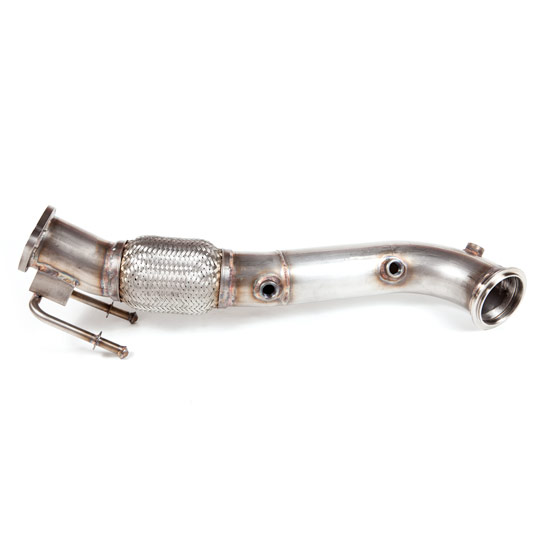 2013 Focus ST 2.0: Turbo - 3" Stainless downpipe, 100% stainless assembly with all 304 grade flanges and mandrel bent stainless. Has 2 stock location O2 bungs and 1 extra bung and plug for future wideband tuning use. Full 3" throughout without reduction. Proven to be effective on a stock turbo or when used on our bolt-on GT/GTX turbos for use beyond 400HP as is. Just like our front mounted intercooler kit, this downpipe is built to be used for stock turbo HP level all the way to the 600HP level so you only have to invest in the downpipe once in the life of the car. One of the key ingredients in getting the Focus ST to run 12's or faster.