** ATP IS SHIPPING EVERYDAY DURING THIS NEW COVID-19 WORLD ORDER **
Catalog Home
>
Vehicle Specific
>
Hyundai Genesis Coupe 2.0T
Hyundai Genesis Coupe 2.0T (2010 to 2012) 500HP Garrett Intercooler Unit Only - No Brackets/Hardware
Quantity in Basket:
None
Code:
ATP-HGC-069
Price:
$549.00
Shipping Weight:
20.00
pounds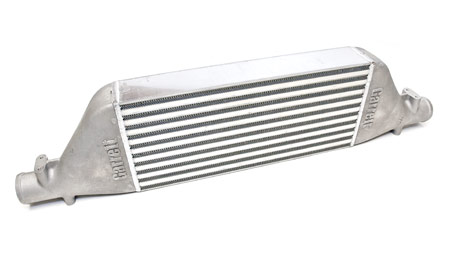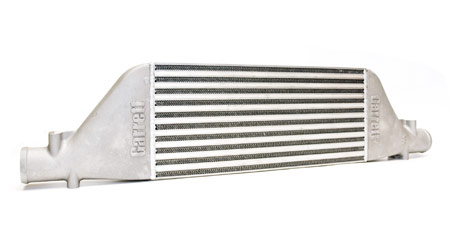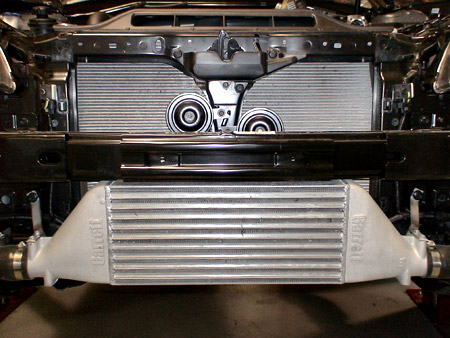 PRODUCT DESCRIPTION:
Hyundai Genesis 2.0T (2010 to 2012 model years) Coupe 500HP Intercooler and mounting bracket. Fits perfectly in the GC 2.0T front end and tucks perfectly under the bumper cover, no cutting to mount and stock bumper safety beam retained. Little stock intercooler does not absolutely need to be removed in order to mount this much more efficient unit. Garrett high density/high efficiency bar and plate intercooler with Garrett Cast end tanks. 29" Wide - 8" Tall - 3" Thickness. 2.25" inlet and outlet hose connections
APPLICATION NOTES:
Suggested fitment of the 500HP Garrett Intercooler Assembly into the Hyundai Genesis Coupe 2.0T, model years 2010 to 2012 only.
No charge pipe included. Placement is as suggested in the pictures. No mounting brackets or hardware included.