Quantity in Basket: None
Code: ATP-HST-001
Price:

$279.00


Shipping Weight: 25.00 pounds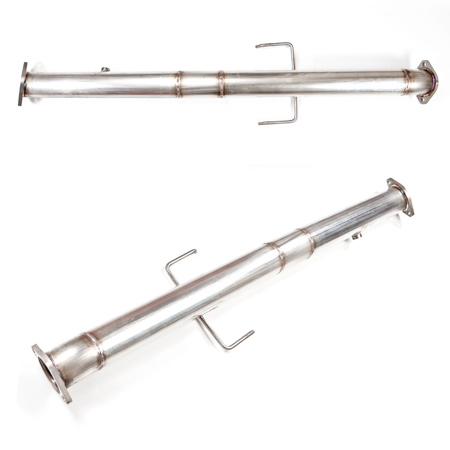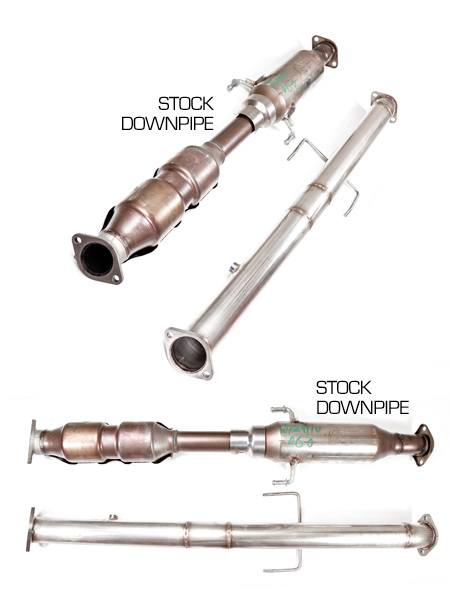 Lower 3" downpipe. Long version (deletes rear 2.25" cat and resonator). Bolts to front downpipe (or ATP 3" front downpipe). Fits 2011 Hyundai Sonata 2.0T sedan. High flow, mandrel bent 3" diameter. 304 Grade stainless tube. TIG welded to carbon steel flanges.