Quantity in Basket: None
Code: ATP-MCT-013
Price:

$2,295.00


Shipping Weight: 25.00 pounds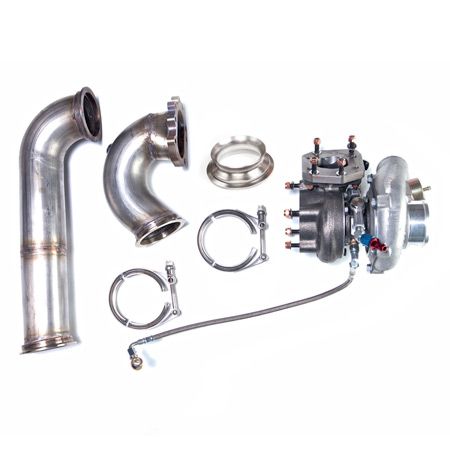 PRODUCT DESCRIPTION:
NOW AVAILABLE - Garrett GEN2 GT2867R Turbo Kit for the Mini Cooper Turbo S model (R56), 2007 and newer 1.6L turbo engine. Includes a GEN2 GTX2867R turbo configured to bolt directly to stock exhaust manifold, 3" racing downpipe, charge pipes and connectors to stock FMIC. All required hoses and fittings are also included. 500HP capable with a tuning solution.