|




---




Quick inquiry about a product?
Want to resell?



Follow ATP Turbo



Lower Downpipe for Mazdaspeed3, true 3"
Quantity in Basket: None
Code: ATP-MS3-010
Price:

$179.00


Shipping Weight: 5.00 pounds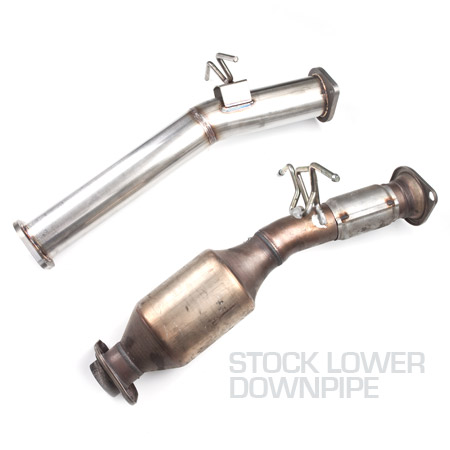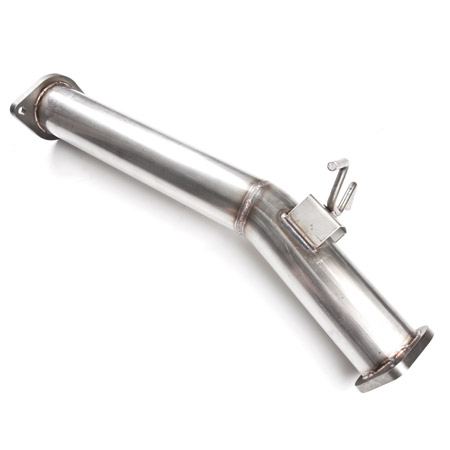 Lower downpipe for the Mazdaspeed 3(fites 2007 through 2014, 3" stainless, cat delete pipe. High flow and full 3" throughout. Deletes the restrictive doughnut gasket found in many other designs and promotes full 3" flow throughout. All CNC machined flanges, 304 stainless tubing featuring TIG welded construction. Fully built in the USA.
Related Item(s)
Related Parts:
Code
Name
Price
ATP-MS3-009
Upper Downpipe for Mazdaspeed 3, true 3"
$259.00