90 Degree Molded Tight Turn Elbow 2.385" to 2.5"
Quantity in Basket: None
Code: ATP-SIL-250
Price:

$39.00


Shipping Weight: 1.00 pounds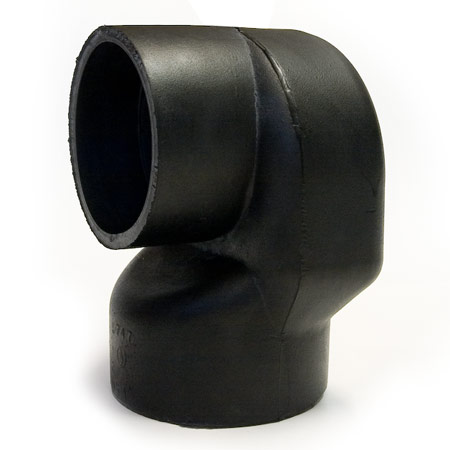 90 Degree molded tight turn elbow. 2.385" (at turbo inlet) to 2.5" high temp rubber. Excellent for turbo inlet use where 90 degree turn is tight fit. Very rigid for high boost use and won't collapse. Direct fit on T3 compressor inlet and GT25R compressor inlet.