90 Degree Molded Tight Turn Elbow 3.0" to 3.0"
Quantity in Basket: None
Code: ATP-SIL-251
Price:

$24.00


Shipping Weight: 1.00 pounds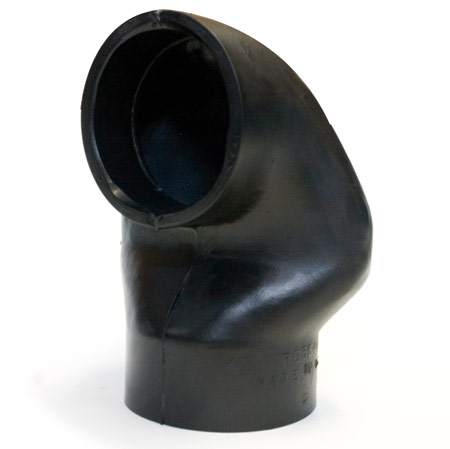 90 Degree molded tight turn elbow. 3.0" to 3.0" high temp rubber. Excellent for turbo inlet use. Good for 90 degree turbo inlet tight spots and very rigid and won't collapse under high boost. Sleeve available to step down to 2.75" ID.