Quantity in Basket: None
Code: ATP-VVW-189
Price:

$395.00


Shipping Weight: 15.00 pounds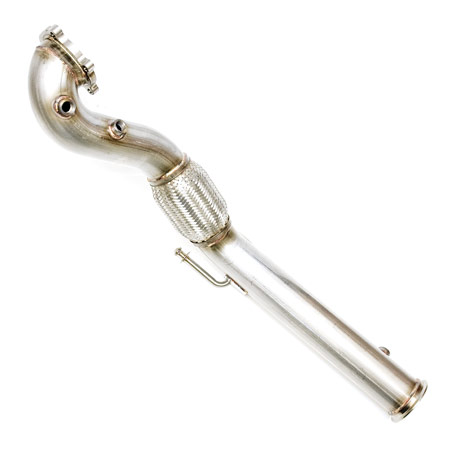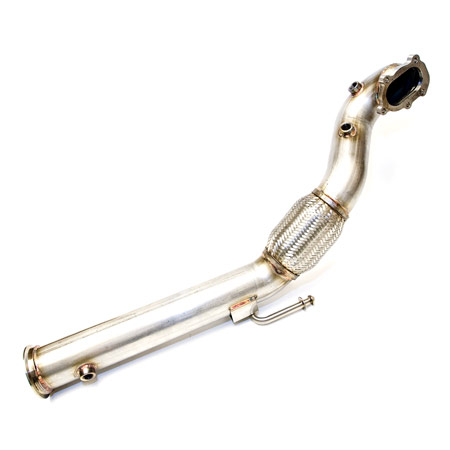 GT28RS/GT2871R downpipe used in ATP 2.0T FSI T28RS or GT2871R turbo kit. Front part half, full 3" inlet and 3" V-Band outlet at rear. For MKV Golf/Jetta, Audi A3. 100% stainless TIG welded assembly. Also works with GT3071R-WG and GT3076R-WG turbo (T25 flanged internal wastegate models only) using the same T25/GT28 turbine housing. Same downpipe used on kit ATP-VVW-192 and ATP-VVW-193 with ATP Turbo T25 flanged manifold that relocates the turbo.