Quantity in Basket: None
Code: ATP-VVW-222
Price:

$3,995.00


Shipping Weight: 40.00 pounds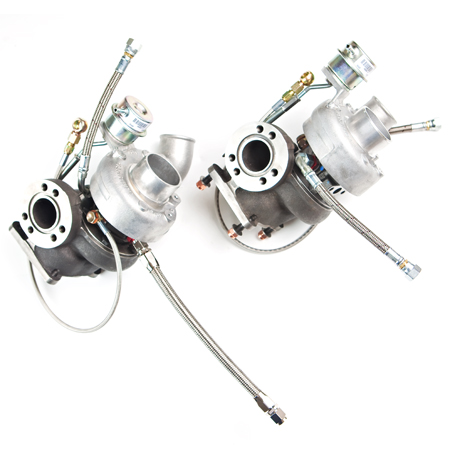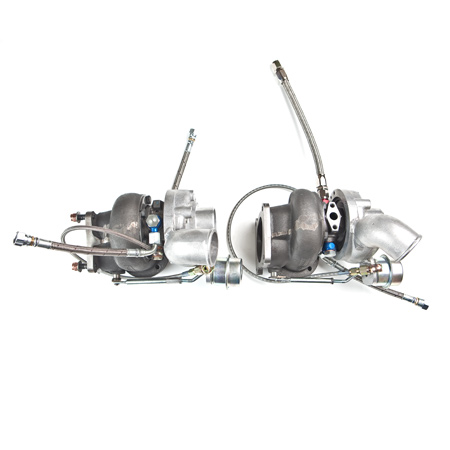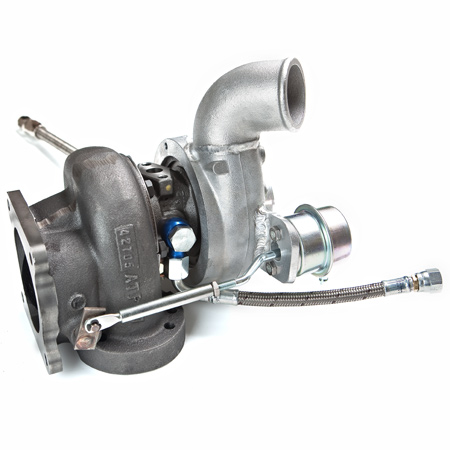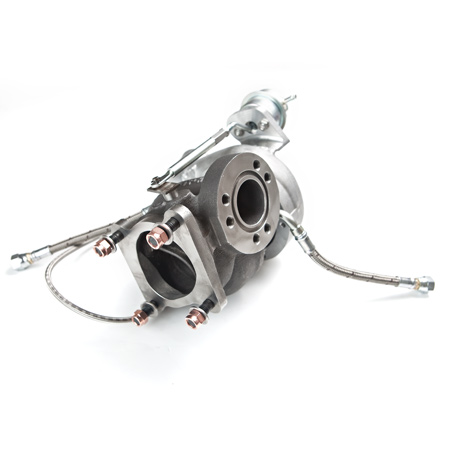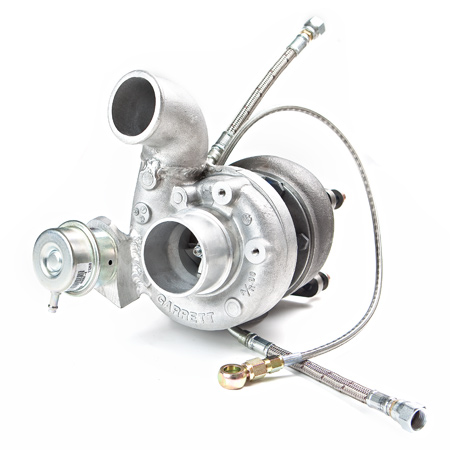 2000 to 2003 Audi 2.7T twin turbo Eliminator GT28RS kit. 700HP capable in the pair. Complete hardware including custom turbine housing to bolt up to stock style exhaust manifold and stock style downpipe flanges. 3" downpipes highly recommended along with high flowing inlet pipes to ensure proper airflow in and out of these monster turbos.