Quantity in Basket: None
Code: ATP-VVW-277
Price:

$795.00


Shipping Weight: 20.00 pounds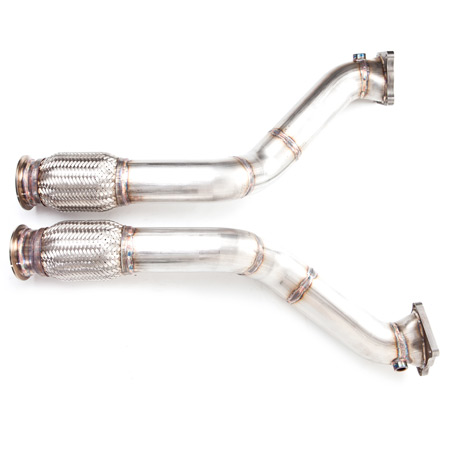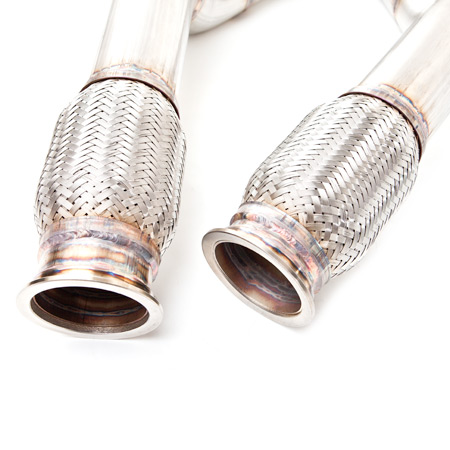 3" downpipe set. 2000-2002 B5 Audi S4 2.7T. True 3" pipes with V-Band exit. Maximize your K03 or K04 turbos or ensure you allow your eliminator GT turbos to do their job. Coupled with our 4" exhaust system, this setup offers more HP per PSI than any other exhaust system on the market. The final exhaust note of this setup makes the 2JZ Supra engine sound docile.