Quantity in Basket: None
Code: ATP-VVW-316
Price:

$3,050.00


Shipping Weight: 59.00 pounds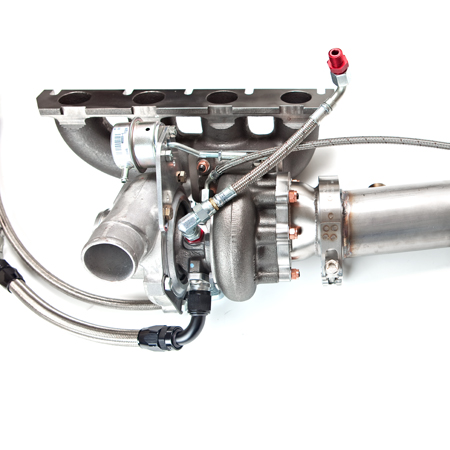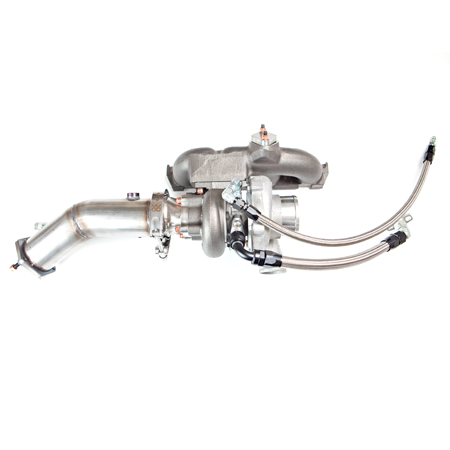 PRODUCT DESCRIPTION:
AVAILABLE NOW - Garrett GEN2 GTX2867R internally wastegated turbo kit for the 2005.5 to 2008 B7 Audi A4 equipped with the 2.0T FSI engine. Capable of supporting over 500HP! Fits front wheel drive and Quattro models of the longitudinal engine.