** ATP IS SHIPPING EVERYDAY DURING THIS NEW COVID-19 WORLD ORDER **
Catalog Home
>
Turbos & Housings
>
CHRA - Garrett Ball Bearing
>
Others
CHRA, Garrett, New OEM, 2010-2013 BMW X5M/X6M, S63 Engine
Quantity in Basket:
None
Code:
CHRA-BMW-S63-X5M-X6M
Price:
$399.00
Shipping Weight:
4.50
pounds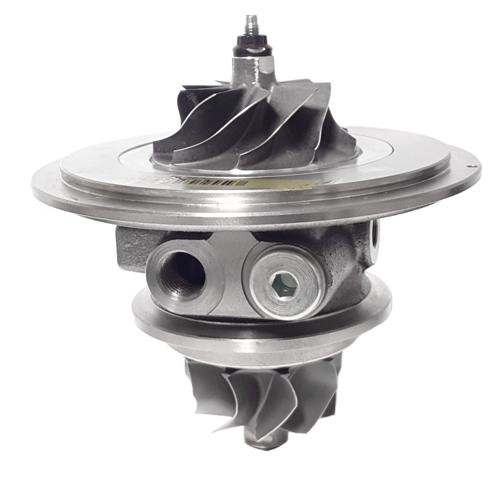 Product Description
OEM NEW CHRA for Garrett manufactured factory stock BMW turbochargers for 2010 to 2013 BMW X5M/ X6M with the S63 engine. 1 CHRA is required to replace a broken CHRA on 1 LEFT or 1 RIGHT side turbocharger.

Note: Please order qty(2) if you want to repair BOTH turbos on the vehicle.
Applicable Garrett Part Numbers
768537-5029S
790463-5009S
790484-5009S