Quantity in Basket: None
Code: CHRA-T04R
Price:

$945.00


Shipping Weight: 7.00 pounds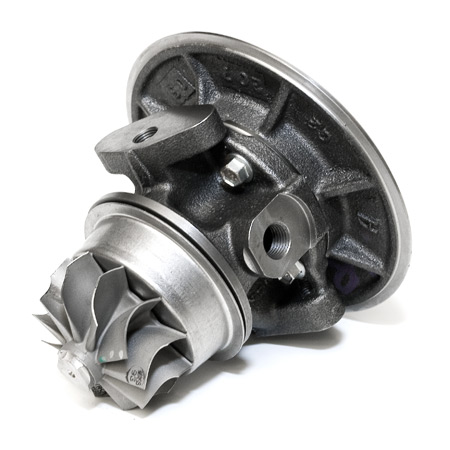 CHRA (Center Housing Rotation Assembly) for the Garrett T67 wheel combo with (67mm/84mm) compressor wheel mated to the P-trim turbine wheel. Also known as the "T04R". Popular 700 to 750 HP turbo due to quick spool. Oil cooled only and not watercooled.