** ATP IS SHIPPING EVERYDAY DURING THIS NEW COVID-19 WORLD ORDER **
Catalog Home
>
Turbos & Housings
>
Garrett GTX-R Ball Bearing
>
GTX28 Models
Garrett GTX2863R dual ball bearing turbo w/ TIAL .52 A/R STAINLESS TURBINE HOUSING
Quantity in Basket:
None
Code:
GRT-TBO-G16
Price:
$1,395.00
Shipping Weight:
3.00
pounds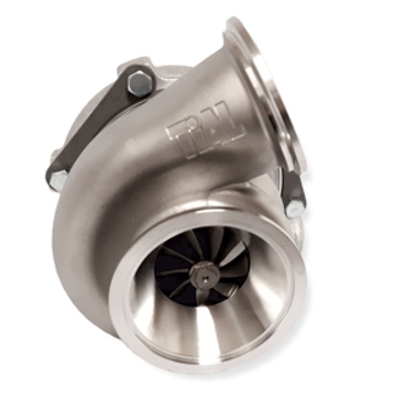 Product Description:
Garrett GTX2863R dual ball bearing turbo with a TiAL .52 A/R stainless turbine housing. 425HP potential flow.

The GTX2863R external dimensions is the same as a GT2860RS. As a result, no changes in the engine bay is required to upgrade from GT2860RS to GTX2863R!
Product Specifications:
Compressor Wheel Inducer: 47.1mm
Compressor Wheel Exducer: 63.4mm
Compressor Wheel Trim: 56
Turbine Wheel Inducer: 53.9mm
Turbine Wheel Exducer: 47.0mm
Turbine Wheel Trim: 76
Coolant (water) & Oil Fittings, Flanges, and Components Solutions:
Compressor and Turbine Maps:
Applicable Garrett P/N's:
816365-5001S
836040-5003S