|




---




Quick inquiry about a product?
Want to resell?



Follow ATP Turbo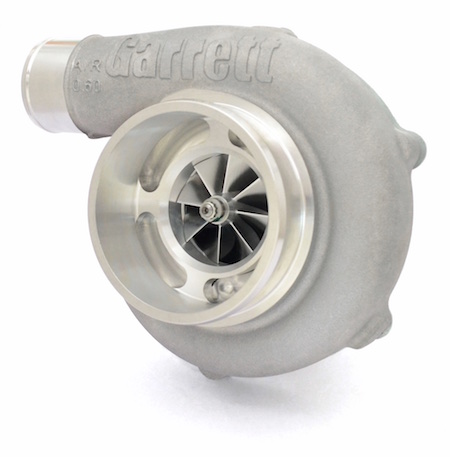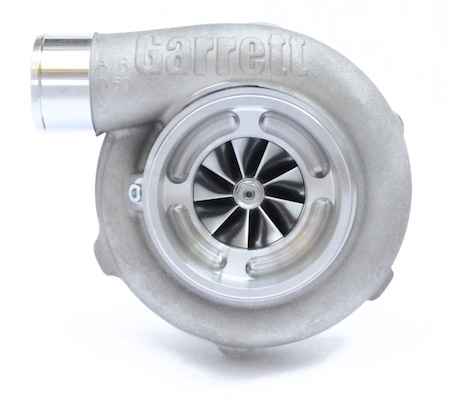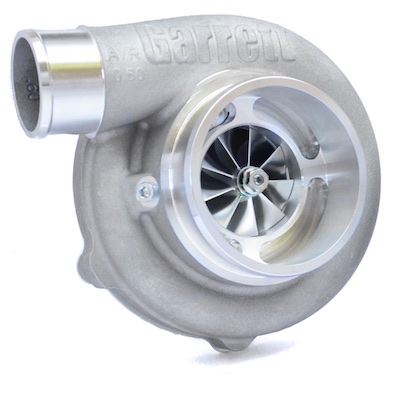 Garrett GEN2 Reverse Rotation GTX models shipping now!
The Garrett GEN2 GTX Series is available in reverse rotation (spins counterclockwise) models. Reverse rotation offers new housing layout options for applications where a standard turbocharger (spins clockwise) does not provide sufficient clearance. Upgrading an OEM counterclockwise spinning turbo has never been easier with the Garrett GEN2 GTX Reverse Rotation series!