** ATP IS SHIPPING EVERYDAY DURING THIS NEW COVID-19 WORLD ORDER **
Catalog Home
>
Vehicle Specific
>
Mini Cooper S (Turbo)
Garrett GT Mechanical Boost Gauge - PSI units - GARRETT P/N: 773326-0001
Quantity in Basket:
None
Code:
ATP-ACS-019
Price:
$68.88
Shipping Weight:
1.00
pounds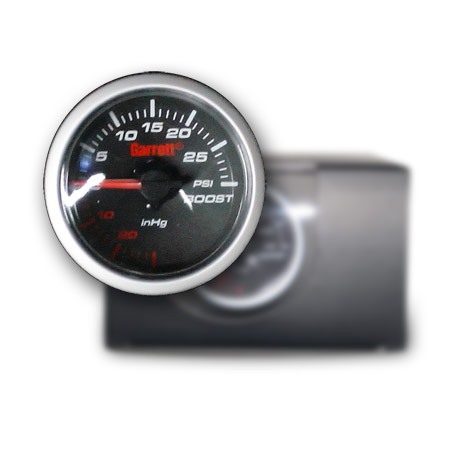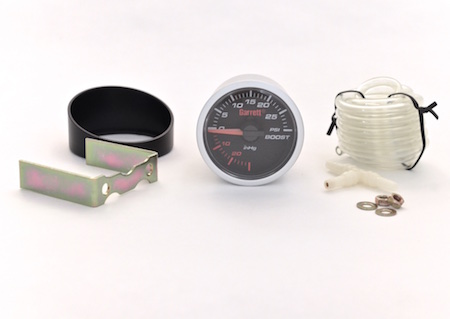 PRODUCT DESCRIPTION:
Garrett mechanical boost gauge kit. Measures vacuum (in HG) and boost pressure (in PSI); operating range from 30 HG vacuum to 30PSI of boost pressure. Gauge size 52mm or 2 1/16 inches.
Includes vacuum line, hardware, mounting brace, and installation instructions.
BAR version available as Part Number:
ATP-ACS-030
GARRETT PART NUMBER:
* 773326-0001