** ATP IS SHIPPING EVERYDAY DURING THIS NEW COVID-19 WORLD ORDER **
Catalog Home
>
Flanges/Adapters
>
Steel/Stainless Flanges
>
Manifold Flanges
ATP Stainless Manifold Flange For New SMALL Garrett UNDIVIDED V-Band Housing On GT28 / GTX28 Series
Quantity in Basket:
None
Code:
ATP-FLS-208
Price:
$29.00
Shipping Weight:
1.00
pounds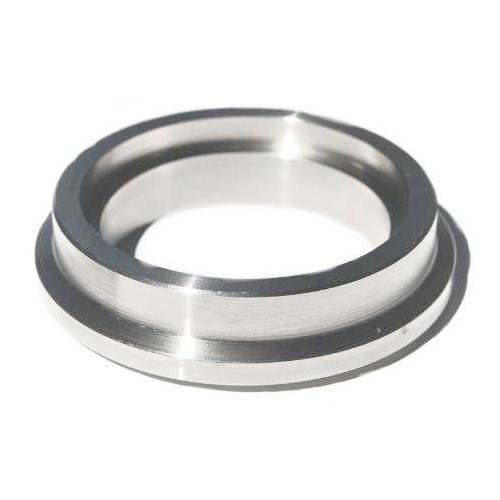 PRODUCT DESCRIPTION:
ATP stainless steel v-band turbine inlet flange (exhaust / turbo manifold side). Compatible with Garrett undivided V-Band Inlet and Outlet Ni-Resist Turbine Housings for Garrett GT28 / GTX28 / GEN2 GTX28 Series models.

Note: Corresponding v-band clamp, CLC-CLA-035.
COMPATIBLE TURBINE HOUSINGS:
Related Item(s)
Related Parts:
Code
Name
Price
ATP-HSG-256
Garrett Undivided SMALL V-band Entry Turbine Housing in Ni-Resist For GT28 / GTX28 .57A/R
$450.75
ATP-HSG-257
Garrett Undivided SMALL V-band Entry Turbine Housing in Ni-Resist For GT28 / GTX28 .72A/R
$450.75