Quantity in Basket: None
Code: ATP-SIL-126
Price:

$1.50


Shipping Weight: 0.20 pounds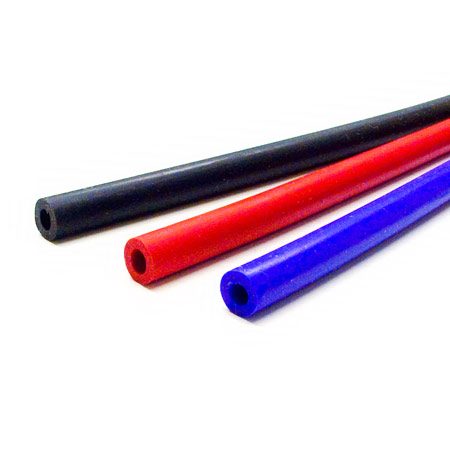 1/4" (6.3mm) Inner Diameter Extruded Silicone Vacuum Hose. Price Per Foot. High Grade Silicone Hose for vacuum routing in turbo applications, ie. manifold pressue, vacuum, blow off valve signal, fuel pressure regulator signal, etc."

Please Note: Your selected QTY (number of feet ordered) will be all on ONE SINGLE hose where the length will be equal to the QTY (number of feet) that you ordered.