Quantity in Basket: None
Code: ATP-STC-001
Price:

$349.00


Shipping Weight: 15.00 pounds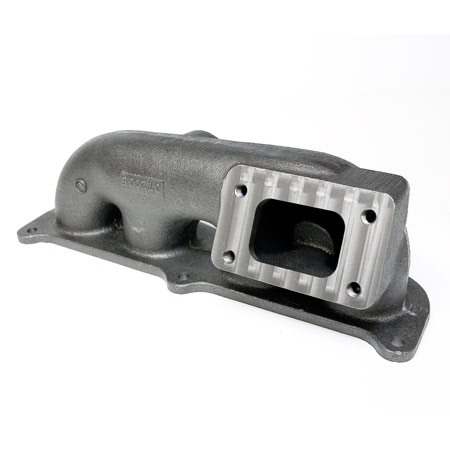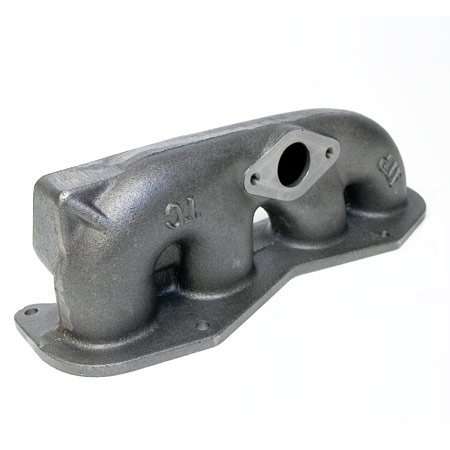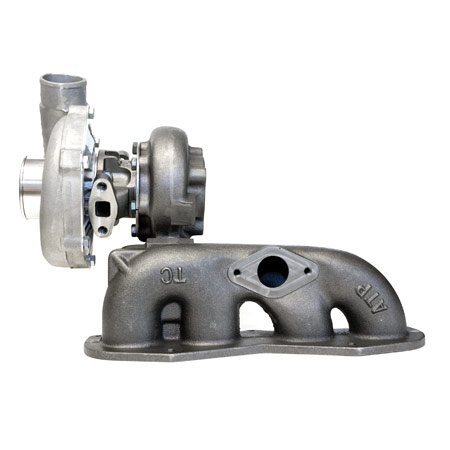 High flow turbo manifold. T3 flanged, external wastegate flanged. For Scion tC Turbo. Use T3/T4, GT3071R, GT30R, or other T3 flanged turbchargers. Turbo flange on manifold is tapped with 10mm x 1.5 thread, use 10mm studs and locknuts from fasteners section in our catalog for install to turbo.