Quantity in Basket: None
Code: ATP-VVW-214
Price:

$195.00


Shipping Weight: 4.00 pounds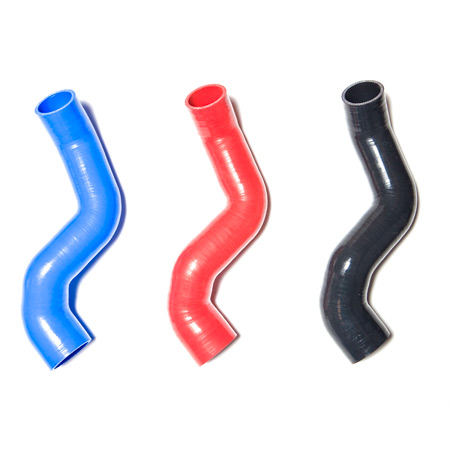 Upper and lower silicone intercooler hoses for the 2005.5 through 2008 B7 Audi A4 with 2.0T FSI engine. Replaces stock rubber hoses. Part 1 replaces the hose between second IC and throttle body. Part 2 replaces first piece out of stock turbo and connects to first IC. Multi-layer (4-ply) hand wrapped silicone made to handle high boost and will not rip or puncture. Available colors: Red, Blue, and Black. All high gloss.