** ATP IS SHIPPING EVERYDAY DURING THIS NEW COVID-19 WORLD ORDER **
Catalog Home
>
Fasteners
8mm Extreme Nord Lock Style Washer - Steel, M8 (also for 5/16" size bolts)
Quantity in Basket:
None
Code:
ATP-FST-058
Price:
$1.29
Shipping Weight:
0.10
pounds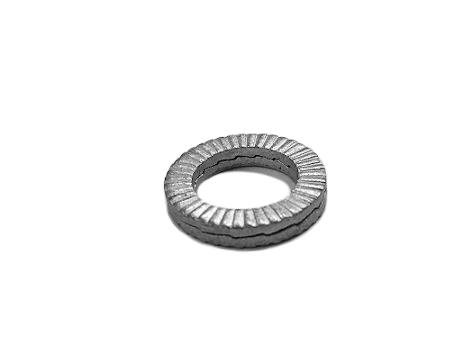 Product Description

8mm Extreme Nord Lock Style Washer - Steel, M8 (also for 5/16" size bolts)

Nord Lock type washers allow for more traction between the nut (or head of the bolt) and the contact surface.

The double stacked design of each "paired washer" absorbs some of the excess vibration present in the assembly.

Combined effect of these washers over conventional flat washers is reduce chance of fasteners coming loose.


Price is for each UNIT = 1 Pair of pre-stacked and glued washer.