|


---
Quick inquiry about a product?
Want to resell?
Follow ATP Turbo

Ridiculously Quick Spooling!
V-band in/ v-band out internally wastegated
Garrett® G25-

550
and
G25-

660
turbos!
Everything in stock, all the time
*
... Always on time for your project!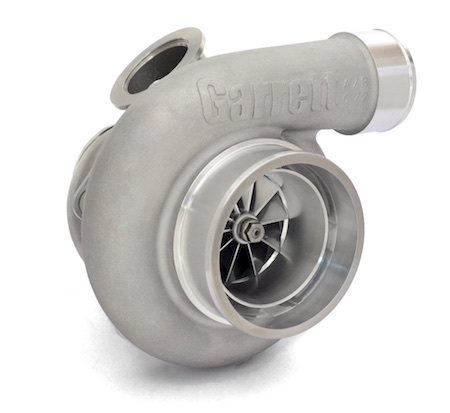 GTX3584RS - Drop-In Upgrade for current TiAL Setups
$2,465.93
Bolt-On configuration to existing TiAL flanged Manifold & Down-pipe setup.
MORE INFO...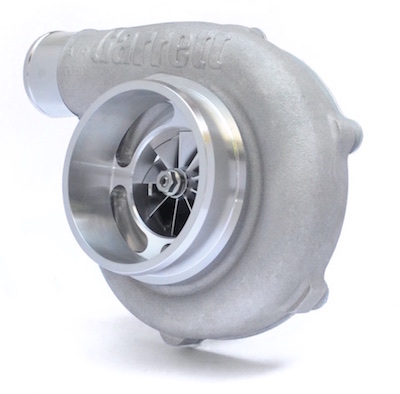 GEN2-RR GTX3071R - Reverse Rotation Turbo
$2,037.44
Counterclockwise rotational layout and new packaging options.
MORE INFO...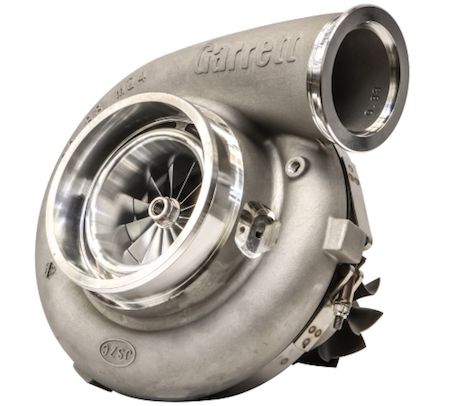 GEN2 GTX5533R - 98mm
$4,238.75
Highest flowing GTX Turbo & Designed for 98mm Race Classes - 2,500HP!
MORE INFO...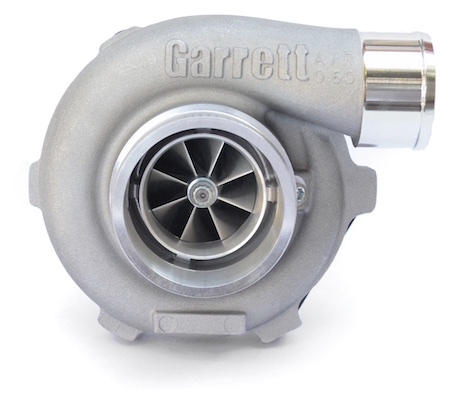 GEN2 GTX2860R - Small Frame & 475HP!
$1,704.24
Combines GEN2 technology to the popular size GT2860RS for +100HP gain.
MORE INFO...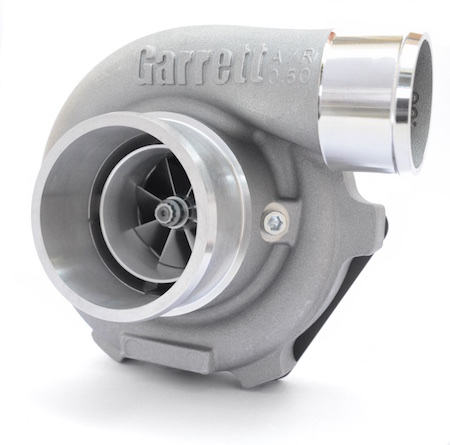 INTRODUCING THE GARRETT GEN2 GTX SERIES!
Turbo Models from 475HP to +2,500HP
Flows up to 20% more HP
Standard and Reverse Rotation Options
Available in Bolt-on Upgrade Configurations for existing GT & GTX Setups
MORE INFO...
Garrett G25-660
The New G-Series
$2,088.44
Evolutionary design, offering GT28 like spool with GT30 level power!
MORE INFO...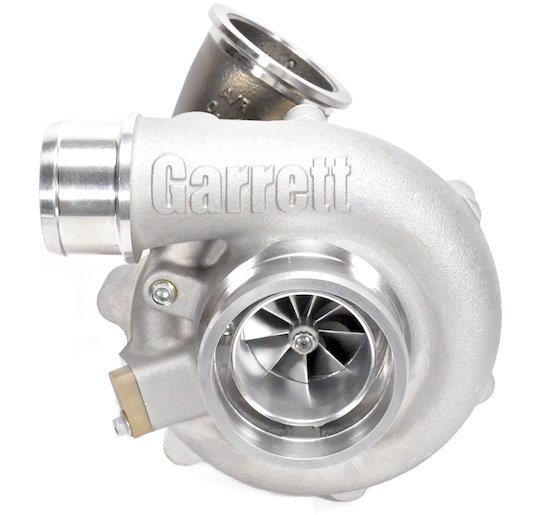 Garrett G25-550
Reverse Rotation
$2,011.09
NEW Garrett G-Series models available in standard & reverse rotation
MORE INFO...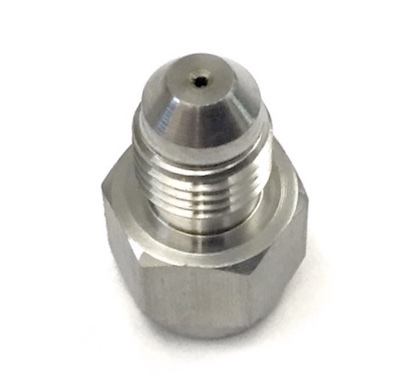 TURBO OIL CONTROL & RESTRICTOR FITTINGS
Prevent excess oil from entering the turbo
Ball Bearing and Journal Bearing Solutions
Expanded options including standard inline -3AN, -4AN and Banjo sizes
MORE INFO...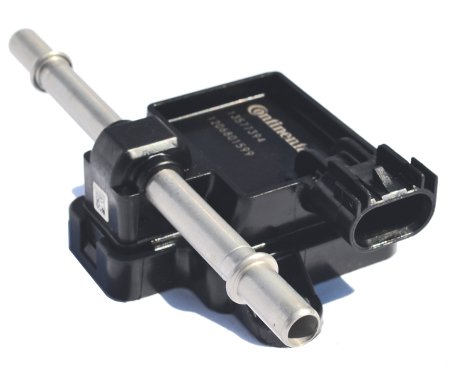 E85 Ethanol Content Sensor
$69.00
E85 Ethanol content sensor for numerous flex-fuel tuning solutions.
MORE INFO...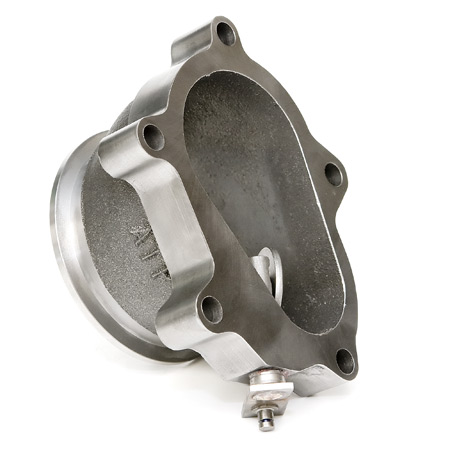 Ultimate Internal Wastegate
$168.00
Internal Wastegate Swingvalve & 5 bolt (Ford) to V-band solution.
MORE INFO...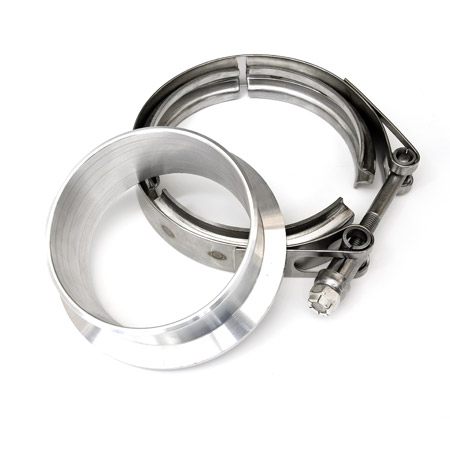 V-BAND FLANGE & CLAMP SYSTEMS
V-band flanges in all sizes and materials
Easy to use and highly durable components
Transition adapters, gaskets, flat face flanges, protruded lip sets, etc.
MORE INFO...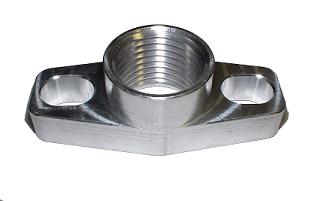 GT & GTX SERIES OIL DRAIN FLANGE
$13.95
1/2" NPT Output for Garrett GT25 to GTX35 models.
MORE INFO...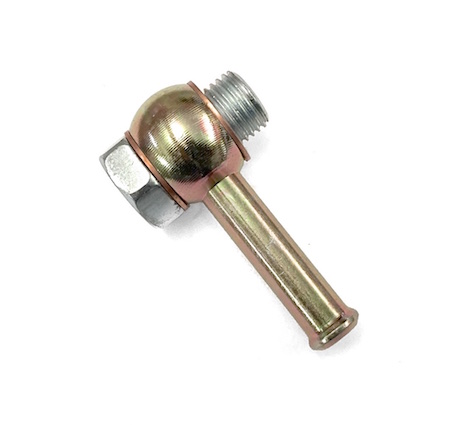 COOLANT PORTS - BANJO FITTING SET
$18.00
Banjo to 3/8" Barb Fitting Set for Garrett GT25 to GTX35 Series.
MORE INFO...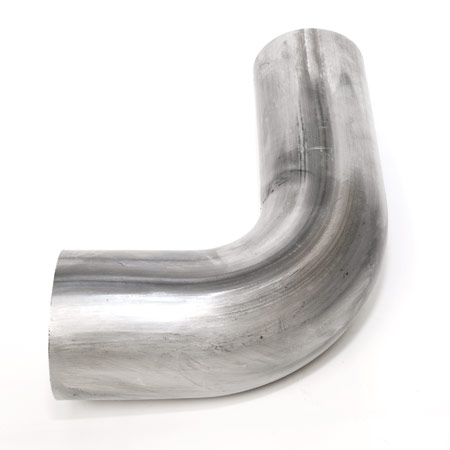 S.S. 90 Degree Elbow - 3" O.D.
$39.95
304 Stainless Steel and 3" Outer Diameter.
MORE INFO...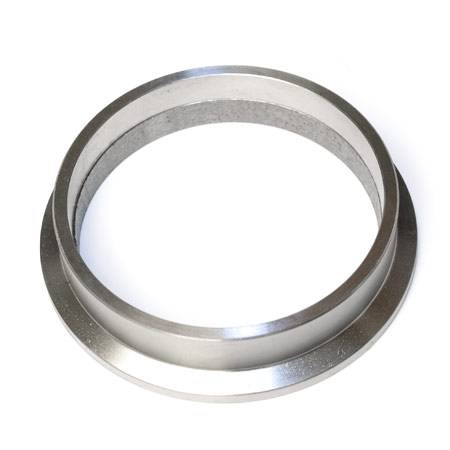 S.S. V-Band Flange - 3" Pipe
$19.95
Stainless Steel V-Band for 3" pipe (3.75" O.D Flange).
MORE INFO...
CNC PIPES, FLANGES, & WELDING COMPONENTS
Aluminum, Stainless, & Mild Steel Pipes
CNC formed pipes & CNC Machined Flanges
Professional grade components for custom to high volume fabrication
MORE INFO...