** ATP IS SHIPPING EVERYDAY DURING THIS NEW COVID-19 WORLD ORDER **
Catalog Home
>
V-Band
>
Flanges
>
Flanges/Fittings for Garrett Housings
>
Flanges - GT/GTX55
Flange, Stainless, V-band, 5", FLAT, Mates to standard 5" v-band flange
Quantity in Basket:
None
Code:
ATP-FLS-382
Price:
$34.00
Shipping Weight:
0.70
pounds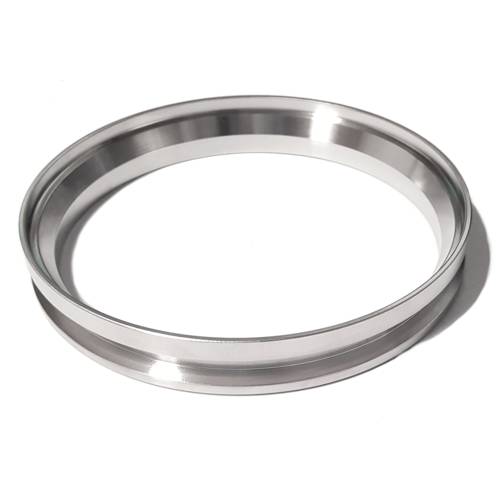 Product Description:
FLAT stainless steel 5" machined v-band weld flange. Mates to industry standard 5" (use 5" tube) v-band flanges and use 5" standard v-band clamp (actual outer ring is 5.25") to join two of these flanges. Also mates to most standard turbine housings with 5" v-band (5.25" outer ring) flange such as the Garrett v-band GT55/GTX55 housings.

Use with v-band clamp, CLC-CLA-022.